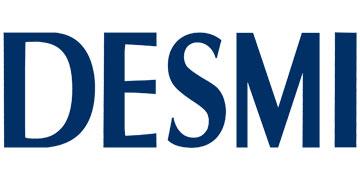 Website address: https://www.desmi.com/
Phone Number: +45 9632 8111
Founded in 1834 and one of Denmark's oldest companies and we are proud of having a long history supplying good, reliable solutions, maintaining an innovative approach and utilising the opportunities on the global market.
DESMI has specialised in the development, manufacture, sale and service of pumps and pumping solutions for marine, industry, defence & fuel, and utility incl. environmental equipment for oil spill, seaweed and clean waterways operating globally, but acting locally.
The DESMI pumps and systems are sold to more than 100 countries via a network of subsidiaries and distributors on six continents.